In-house VS Outsource: What to Choose When Looking for Salesforce Devs?
Table of Contents
91% of customer-facing companies with ten or more employees already actively use CRM systems. Capterra indicates Salesforce as the best customer relationship management software 2020. Oftentimes companies need to adjust custom settings on the Salesforce platform and face difficulties working on it. In that case, Salesforce developers are irreplaceable wizards for their businesses.
According to the latest Salesforce Salary Survey, a Salesforce developer takes the top place among popular job roles in partner, end-user, and ISV organizations. The demand for specialists is growing, and discussion about in-house vs remote Salesforce developers keeps going.
This article will be a useful guide when you choose Salesforce developers for your business. You'll get to know key benefits and risks related to in-house and remote Salesforce experts. Also, you'll learn about the pros and cons of these two options.
Key Difference Between In-house and Remote Salesforce Developers
There isn't a particular cut-and-dried way to pick the right option for all companies. Each of these two types of collaboration has both its benefits and risks for your company. Let's lay out the critical distinctions between in-house and remote custom Salesforce development teams to make your choice easier.
When you have internal Salesforce developers, you can observe the working process at any time. Also, they know all ins and outs of the business and better understand your requirements. Moreover, in-house experts can suggest their Salesforce improvements and extensions, taking into account your organisational culture and business goals.
On the other hand, you can find qualified Salesforce developers from anywhere in the world, who have experience in your business sector and deliver excellent results according to the deadlines for less pay.

One of the biggest risks to having in-house Salesforce app development staff is the dismissal of team members. After investing resources and your time in building a team of Salesforce professionals, any one of them can go away at any time, and you will need to hire again.
But working with a remote Salesforce AppExchange development company, you can have transparency and security risks. In this case, you need to settle the way of reporting, meeting schedules, and provide specific access, etc.
In-house Salesforce Developers, Pros and Cons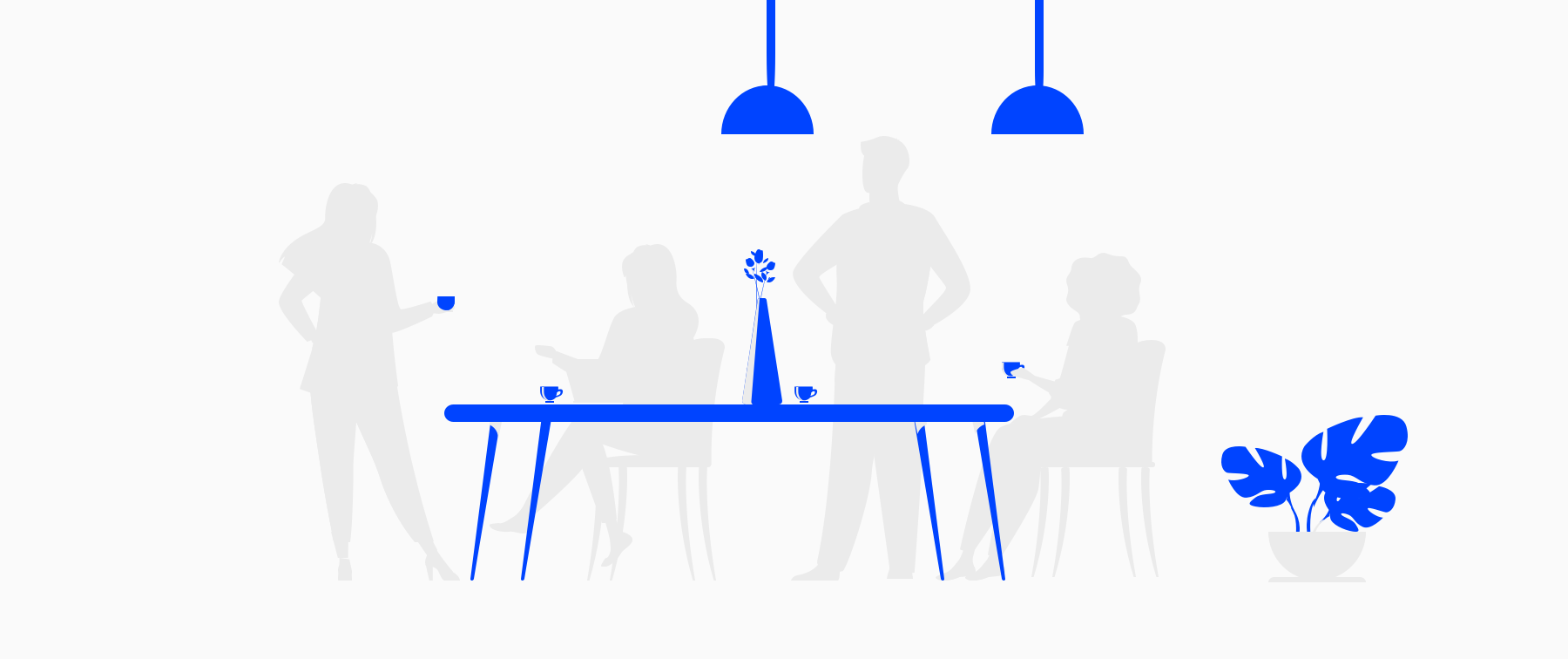 Pros:
Deep involvement. In-house Salesforce development employees know your business in more detail. They can adjust your Salesforce platform's functionality and improve internal business processes on an ongoing basis.
Quick adaptation to changes. If you need to engineer minor tech settings in your Salesforce CRM, you can always turn to developers of your Salesforce integration company, and they make appropriate changes in no time.
In-project expertise. Internal Salesforce specialists hone their skills from the beginning and become narrowly focused experts of the highest level. It lets you extend your opportunities with the Salesforce CRM platform and boost your business.
Cons:
Huge costs. A professional in-house Salesforce team requires regular salary and additional employee costs. Besides, if your developers want to improve their skills and knowledge, they have to obtain Salesforce paid certification.
High staff turnover. There are a lot of interesting projects for Salesforce developers. It means your internal Salesforce development company can change at any time, and it'll affect some processes in your Salesforce CRM.
Difficulty in creating a talented Salesforce development team. It takes a lot of time to form a professional Salesforce development team. Each employee should have particular hard and soft skills and experience. In turn, you need to offer good conditions and a competitive salary, considering the demand for good developers,
Remote Salesforce Developers, Pros and Cons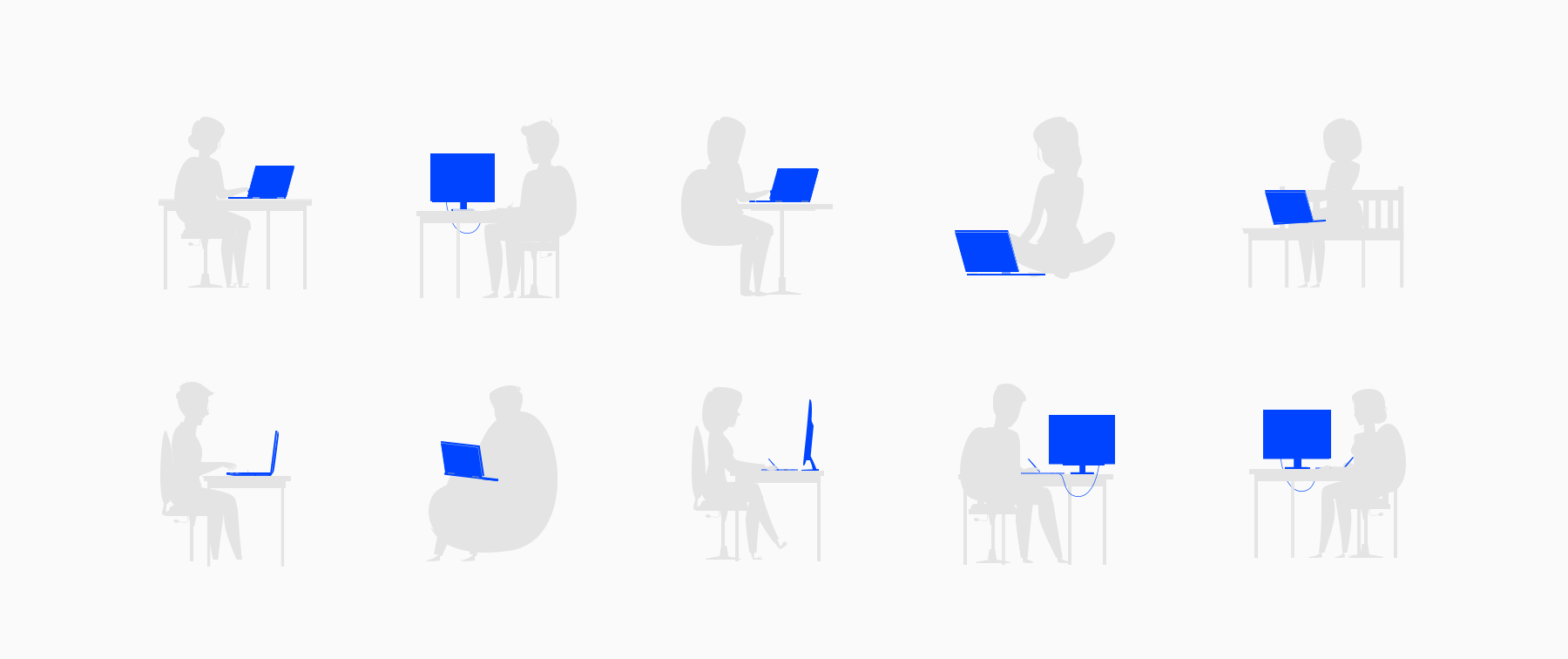 Pros:
Reduced costs. Hiring a remote team can be much cheaper, depending on location rates. For example, talented Salesforce specialists, who live in Eastern Europe, cost much less than ones from the US. Moreover, you don't need to spend your money on equipping office space for them.
Smart timeline. Competent remote Salesforce experts work based on a detailed technical specification and deliver results meeting the deadlines. Besides, collaborating with a remote development company, you have to pay upon delivery.
Experienced team. Remote Salesforce team consists of people, who know the Salesforce platform like the back of their hands. They usually specialize in a wide range of Salesforce managed services and can consult on specific Salesforce issues and customization.
MagicFuse is a team of PDO-certified Salesforce experts, who provide full-cycle Salesforce development services. We deal with the development of custom Lighting components, customization of AppExchange apps and set up of the Salesforce admin panel.
Cons:
Matter of transparency. Hiring a remote Salesforce development staff, you can't totally control the development process and be 100% sure everything is going perfectly.
Security risks. Working with a remote Salesforce development team, you provide them with access to your CRM platform with all the data about your business. To avoid the risk to become a victim of espionage or information drain, you have to sign an NDA with the development team.
Communication gap. Depending on the location, language and culture, you can run into a misunderstanding with a remote Salesforce custom development team. In this case, scheduling meetings and using appropriate tools can save the situation.
Summary
In 2020 more and more companies focus on optimising their business processes and use the Salesforce CRM platform for their needs. Thus, the demand for Salesforce development specialists is growing (from October 2019 to the end of April 2020 among 104,000+ Salesforce job postings on LinkedIn, approximately 72% were for Salesforce developers). To have in-house Salesforce developers or hire remote Salesforce developers — it's up to you. Considering the pros and cons of both variants, you'll be able to make your best decision.