9 Best Salesforce AppExchange Apps for Communications
Table of Contents
Communications is not just relevant to Telecoms businesses. In fact, good communication between employees, managers, and customers is essential for any business that offers a service or product.
If you've already set up a Salesforce Org that works for you, by streamlining your day-to-day processes and keeping track of leads and accounts, the chances are you're looking for a way to connect your communications to the interface, too.
There are thousands of applications on the Salesforce AppExchange that promise to personalise the experience of your sales reps, premeditate your customers' issues, and speed up problem resolution and the sales process. But, finding the right app for your individual needs can be difficult, which is why we've put together a list of our top nine most-recommended communications apps for Salesforce. With the help of one of these applications, you should see a rapid increase in productivity, profits, and customer satisfaction scores.
Vyn SmartVideoNotes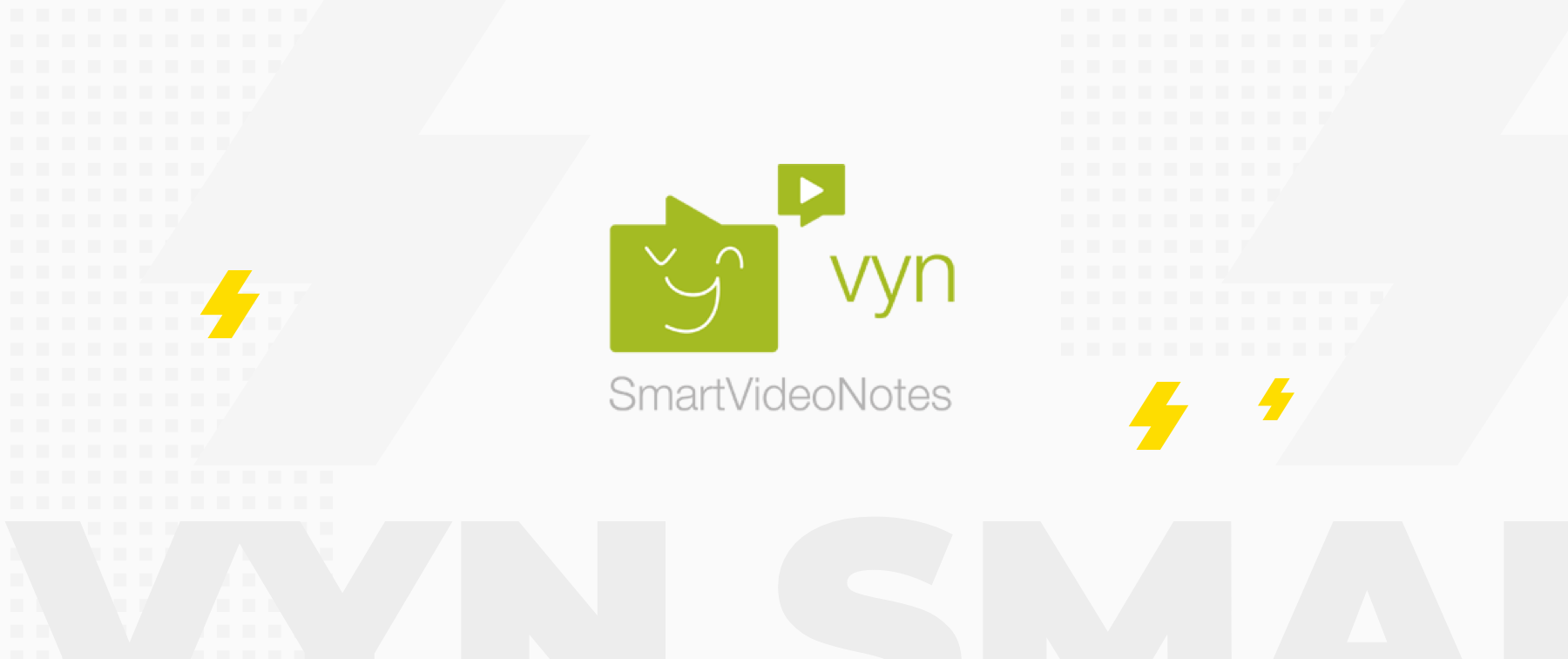 Vyn allows both field engineers and customers to create smart video reports that can be accessed directly from your Salesforce app or in a web browser. The Vyn AI technology then helps your business extract and evaluate the most useful data from these notes, enabling you to prioritise tasks and quickly determine effective solutions.
How can Vyn help your business?
Employees and engineers can record video reports of the site work for easier remote quality and safety assessment by experts and multiple parties
Customers can submit short video notes at their own convenience to show the issue they need help with
AI translates customer videos into actionable insights and highlights urgent problems, using technologies such as geolocation and speech-to-text
Saves time wasted on long web forms and contact centre calls
The correct solution to the customer's problem can be identified before they are referred to a specialist; Vyn helps mitigate issues upfront and reduces the need for field visits by approximately 32%
Better optimisation of expert field resources with video evidence of issues, enabling instant issue categorisation and triage
Builds a smart searchable knowledge base to inform and upskill technicians and embed sustainable working practices
Pricing
Vyn can be deployed in 3 weeks and has a pay-as-you-grow pricing model. Data security approved platform with all storage included. Dedicated client success team for on-boarding of authorised users and sub-contractors.
Find out more about Vyn SmartVideoNotes on LinkedIn and the Vyntelligence website. You can download the app on the AppExchange.
RingCentral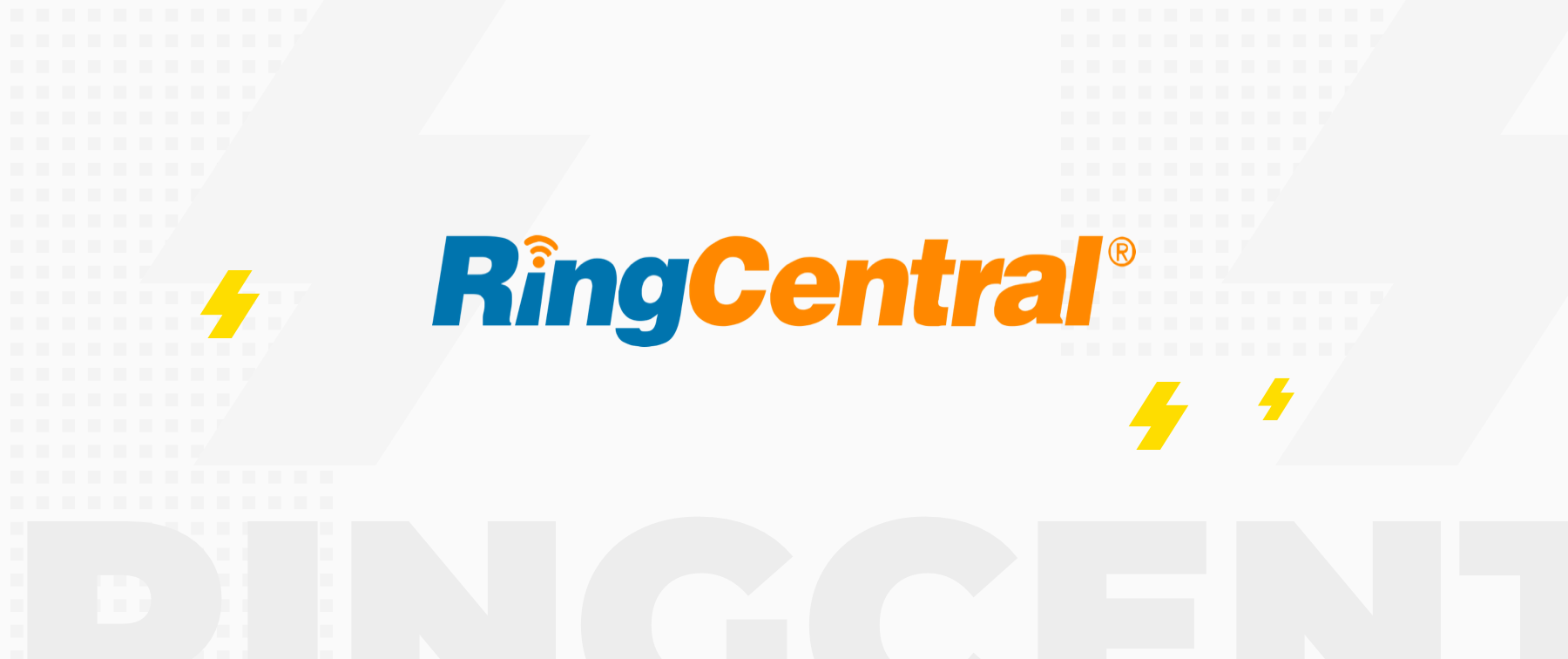 With RingCentral, your sales and customer service agents can make calls from within the Salesforce UI. RingCentral helps you streamline and centralise all of your business communications, allowing call and message logs to be quickly viewed alongside business and contact information. RingCentral has been voted a Gartner UCaaS Magic Quadrant Leader for six years in a row.
How can RingCentral help your business?
Business employees can click-to-dial on valuable leads, increasing time efficiency and ease
Unlimited video messaging to connect employees with customers across the world
Calls are logged both on- and off-line, keeping everyone up-to-date and highlighting focus points
Centralise your communications to easily view past exchanges
Build better relationships and enhance customer confidence
Pricing
The RingCentral integration is free if you have an existing Office Premium or Enterprise subscription to RingCentral. Subscriptions start at $34.99 USD per user per month.
Find out more about RingCentral on LinkedIn and the Ring Central website. You can download the app on the AppExchange.
Qualified.com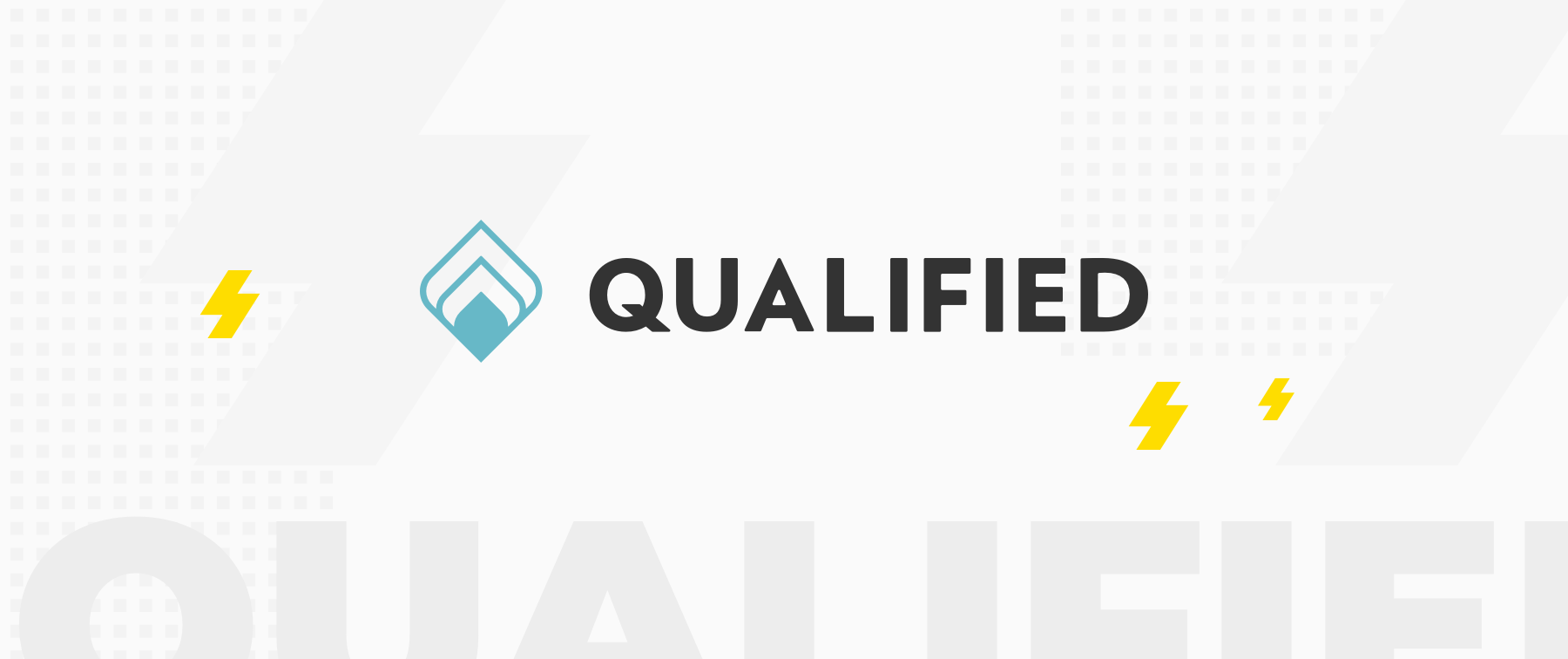 Qualified.com integrates live web chats and chatbots into your website, helping you identify high-value leads as they come in and guide them towards the next step in the sales journey. Qualified.com is the only application of its kind to be built specifically for Salesforce; as a result, it ranks #1 on the AppExchange, and the AppExchange itself uses it for its chat service.
How can Qualified.com help your business?
Chatbots capture client information and take bookings directly, reducing the pressure on human customer service representatives
Set your own standards for 'high' and 'low' quality leads, and notify your sales representatives when each type of lead lands on your site
Personalise your sales conversion journey to suit individual client types
Jump straight into voice or video calls with clients looking for more information
Watch live website behaviour to understand the intentions of your lead
See when contacts logged in your Salesforce CRM are active on your site, alongside information about their potential value and how far along the sales journey they are
Pricing
Qualified.com Pro pricing starts at $1,200 USD per company per month. Businesses looking for additional features, such as custom user groups and visitor prospecting, may opt for the Premium package, which starts at $2,000 per month.
Find out more about Qualified.com on LinkedIn and the Qualified.com website. You can download the app on the AppExchange.
Tok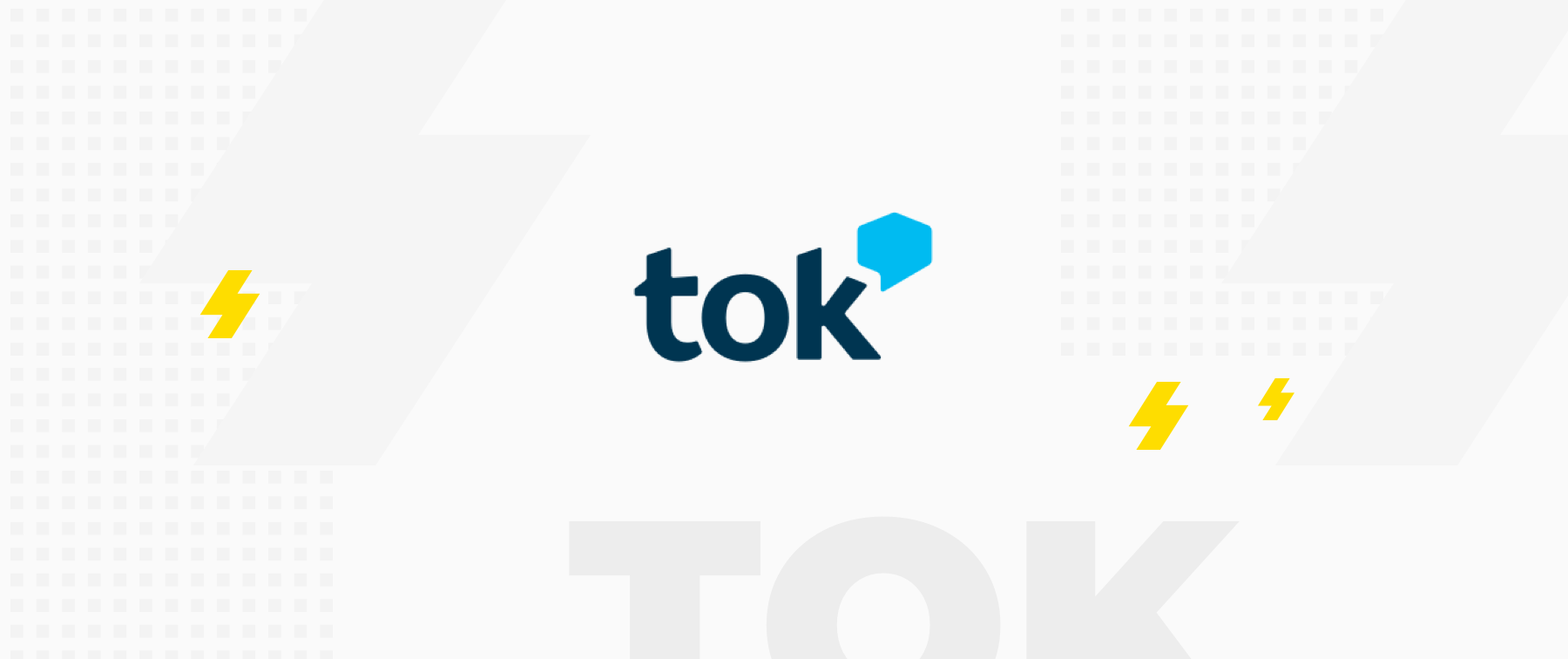 Tok provides real-time chat capabilities within your Salesforce org. Connect with other employees, share ideas, and work collaboratively either privately or in a larger, public chat. Tok aims to increase productivity and communication between staff members and different departments and integrates with Salesforce Chatter to provide valuable notifications and status alerts in a format that Salesforce users recognise.
How can Tok help your business?
Share messages, web content, and files in real-time to boost productivity, speed, and collaboration
Personalised notifications, from private messages to alerts when others come on- or off-line
Separate users into communities and groups
Encrypted chats for secure communications
Chat history is archived within your Salesforce UI
TokBot allows you to quickly add tasks into the Salesforce Org, to be viewed by other employees
Pricing
Tok is priced at just $1 USD per user, per month, with discounts for non-profit organisations.
Find out more about Tok on LinkedIn and the Oktana website. You can download the app on the AppExchange.
AMC DaVinci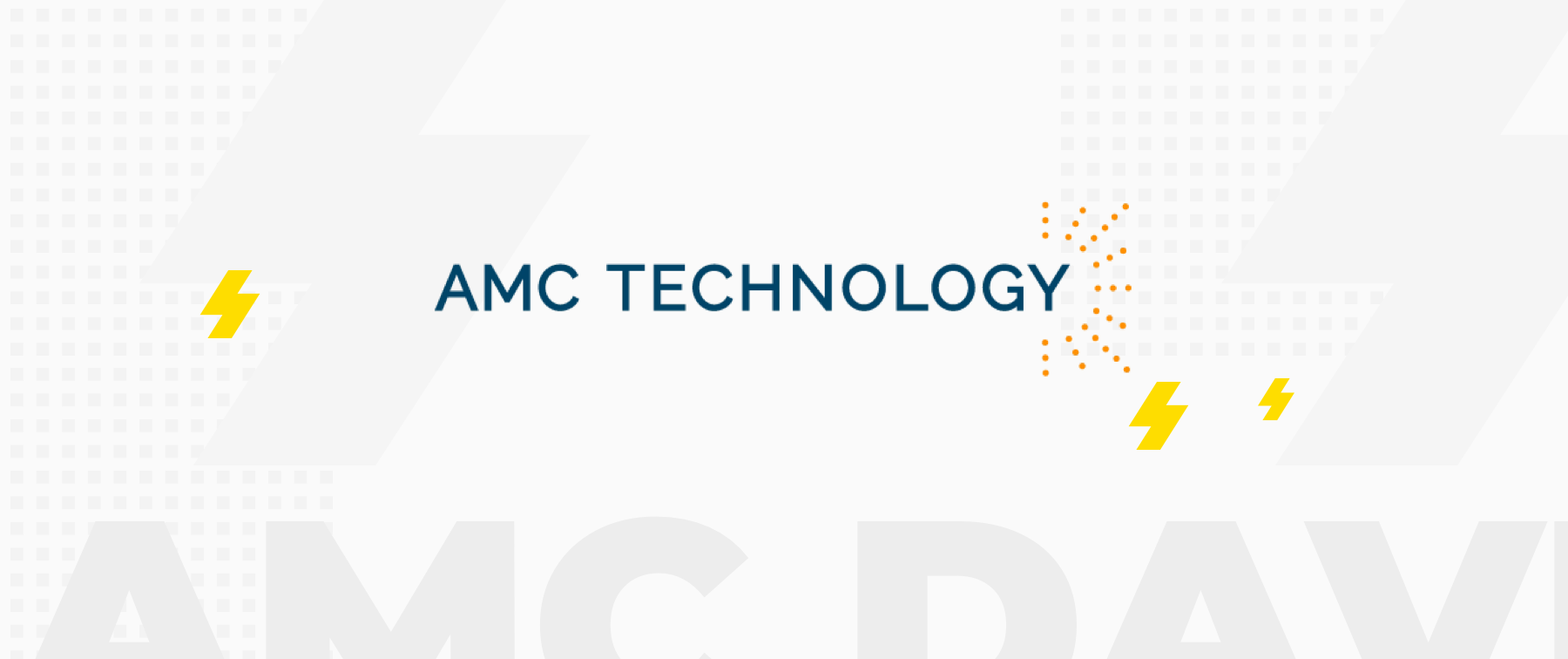 DaVinci connects all your communications channels together within your Salesforce UI, enabling you to view all contact history in one place, alongside lead and client details. Businesses can integrate multiple contact platforms, streamlining the workflows of your customer service and sales representatives.
How can DaVinci help your business?
Click-to-dial capabilities speed up the customer-contact process and remove the risk of dialling incorrect numbers
All past telephony calls are presented on-screen during the call
Screen Pop automatically shows customer details as their call comes through, ensuring your representatives are ready with the right information before they answer
Contact and call history is automatically updated in the CRM
Set up automatic call-transfer routes based on the skills of your employees
Omni-Channel analytics, across social media posts, chats, video calls, leads, telephony and more, to give your representatives the right tools to make effective decisions
Pricing
AMC DaVinci is priced at $36 USD per user per month, with discounts and free licences available to non-profit organisations.
Find out more about AMC DaVinci on LinkedIn and the AMC website. You can download the app on the AppExchange.
In-gage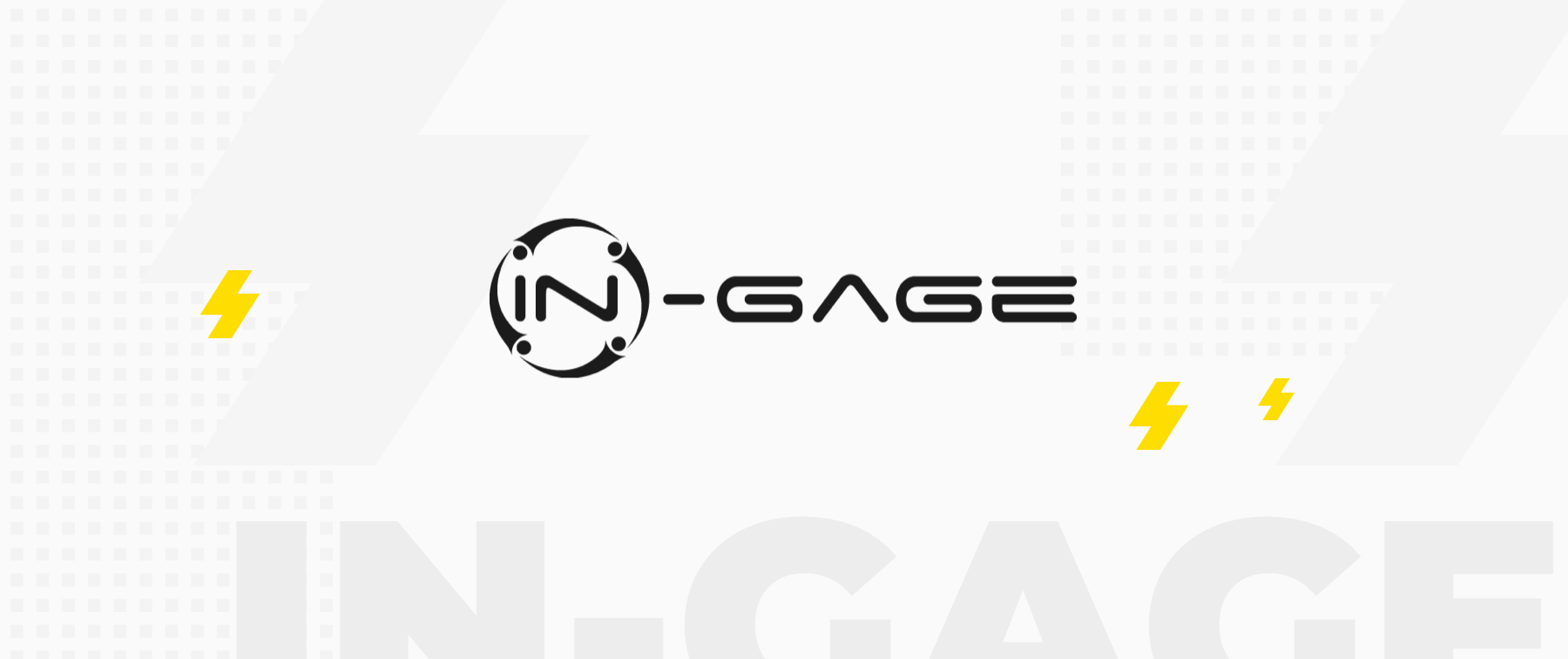 In-gage is a customer service app designed specifically to help you improve the skills and performance of customer service representatives; in turn, helping you to reduce staff turnover and increase customer loyalty. Refine your customer experience and quickly access performance reports. In-gage means you can ensure your reps deliver on those key values that you know your customers appreciate, with AI-allocated coaching that gets the most value out of your staff.
How can In-gage help your business?
Automatically categorise customer feedback based on customisable forms
Audit all customer interactions and put together feedback reports based on customer sentiment
Automatic compliance checks and scorecards for all customer interactions
Compliance coaching is delivered to the right representative depending on their specific areas for improvement
Deliver feedback straight to the right person
Feedback reports are linked to potential financial impacts
Cases are instantly categorised depending on urgency, complexity, and skill set, and are allocated to the appropriate available person
Pricing
In-gage starts at £3 per user per month for automatic case categorisation, £7 per user per month for AI-assisted auditing, and £6 per user per month for intelligent customer feedback.
Find out more about In-gage on LinkedIn and the In-gage website. You can download the app on the AppExchange.
Enxoo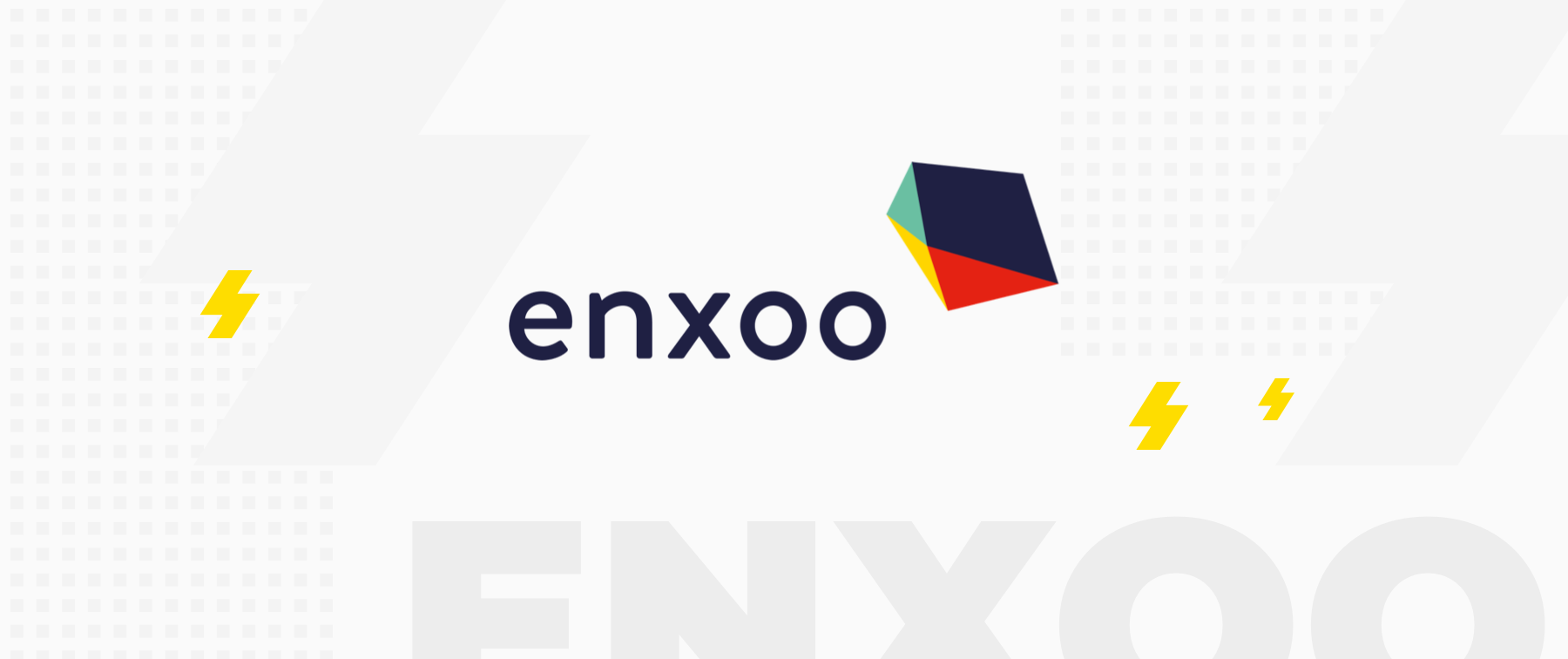 Built on the Salesforce platform, Enxoo seamlessly integrates with your Salesforce org, allowing you to revolutionise your Telecoms business. With a highly automated Quote-to-Cash system, sales can be made quicker and easier, without complicated customisation, resulting in a better customer experience.
How can Enxoo help your business?
Quote-to-Cash system with flexible pricing models built around your unique products; 80% of the product price is automated, leaving just 20% to be tailored to individual customer cases
Customer self-service checkout process remains consistent across platforms
Simple, unified order management tools
Clear visual tools for viewing product margin, risk, and profitability
Custom documents created in seconds
Compare and rank prospective vendors and bids
Automated Support Plans let you highlight particular risks and incidents and quickly refer to individual field engineers to speed up repairs and improve customer experience
End-to-end solutions handle everything from taking the order to delivering the invoice
Pricing
Enxoo starts at $70 USD per user per month, with discounts available for non-profits.
Find out more about Enxoo on LinkedIn and the Enxoo website. You can download the app on the AppExchange.
Nokia Intelligent Care Assistant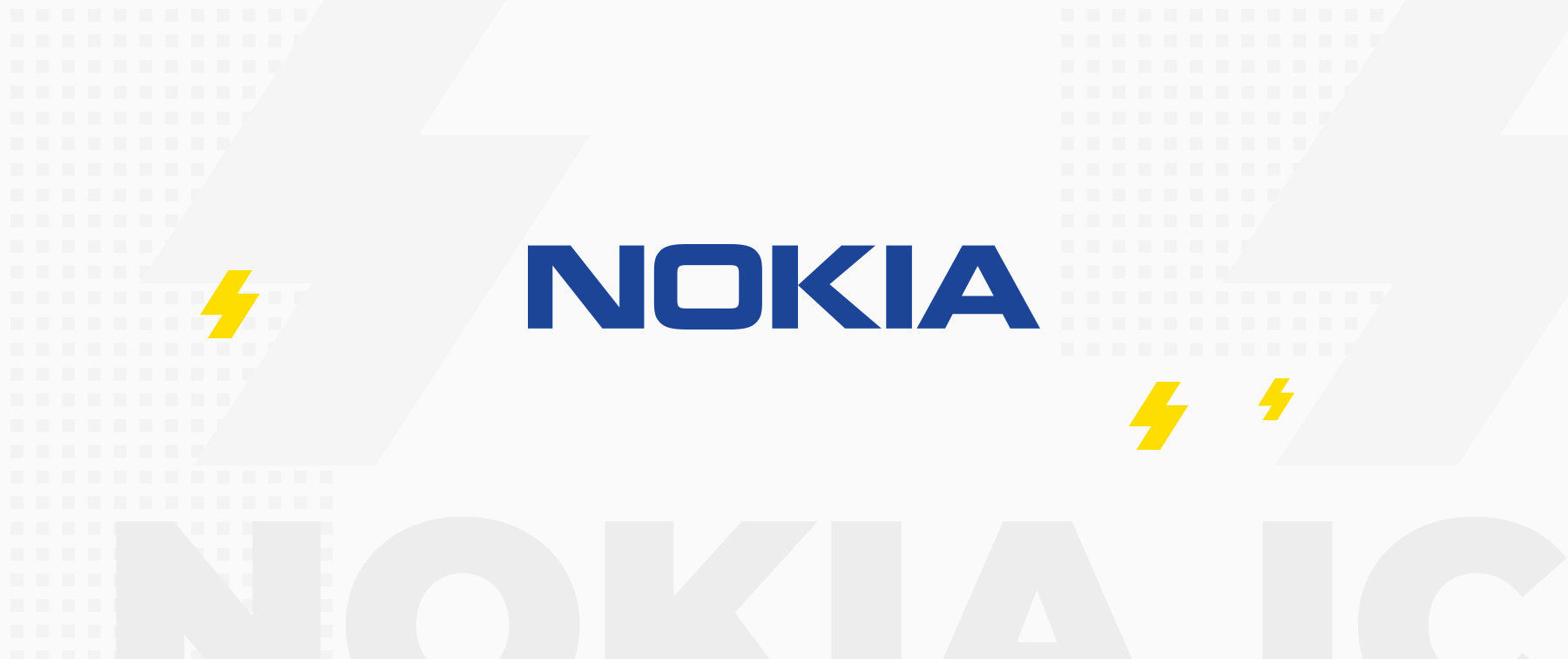 Nokia understands that customer service can set one company apart from its competitors. The Intelligent Care Assistant (ICA) app uses Nokia's existing machine-learning-based workflows, analytics, and device insights to enable customer service representatives to more quickly resolve customer complaints and issues.
How can Nokia ICA help your business?
Works across channels, devices, and services
Improves customer satisfaction by offering fast and, in some cases, proactive solutions
Brings together data from subscribers, networks, and devices in a single interface
Implement AI and machine-learning automation through the same UI, improving customer service scores
Automate issue resolution for technicians in the field
Pricing
Pricing for Nokia ICA starts at $40 USD per user per month, but requires an existing Nokia SMP application subscription.
Find out more about Nokia Intelligent Care Assistant on LinkedIn and the Nokia website. You can download the app on the AppExchange.
IntelliDialer
IntelliDialer is the perfect solution to the work-from-home culture that is on the rise. It provides sales managers with a complete transparent insight into the work rate and schedule of his/her representatives, and encourages a higher rate of productivity, even when working from home. The number of calls made per hour increases up to 500% with the help of IntelliDialer.
How can IntelliDialer help your business?
Data-driven, real-time analytics are sent to relevant sales representatives to encourage a higher sales growth rate, duplicate success, and individualise sales strategies
Automated call logging, and pre-recorded voicemails
Dialling lists created directly from Salesforce contacts and leads
50% increased chance of conversation using Local Presence (software that mimics local telephone numbers)
Managers can provide immediate feedback on employee's performance, enhancing accountability
Click-to-dial functions and unlimited talk time, to cater for businesses of all sizes
Pricing
IntelliDialer offers a free trial, followed by an all-inclusive price of $49 USD per user per month.
Find out more about IntelliDialer on LinkedIn and the IntelliVerse website. You can download the app on the AppExchange.
Summary
With our knowledge of the Salesforce CRM and its potential for businesses just like yours, we can help you implement any of the apps mentioned above with your Salesforce Org and make sure it delivers everything you hoped for.
Alternatively, if you have an idea for an app that hasn't yet been developed, or are in the process of developing an ISV app, we can help with this too. Contact MagicFuse today.